If you hate losing your personal stuff so often, the companies do so when employees lose their company-owned stuff! Since the main purpose of company-provided devices such as laptops, phones, tablets, or some other items is providing the option of remote working, they are mostly used for business travels or working in different places out of the office. 
Hence, the chance of losing phones, forgetting tablets in restaurants or lounges at the airport is a commonly experienced situation.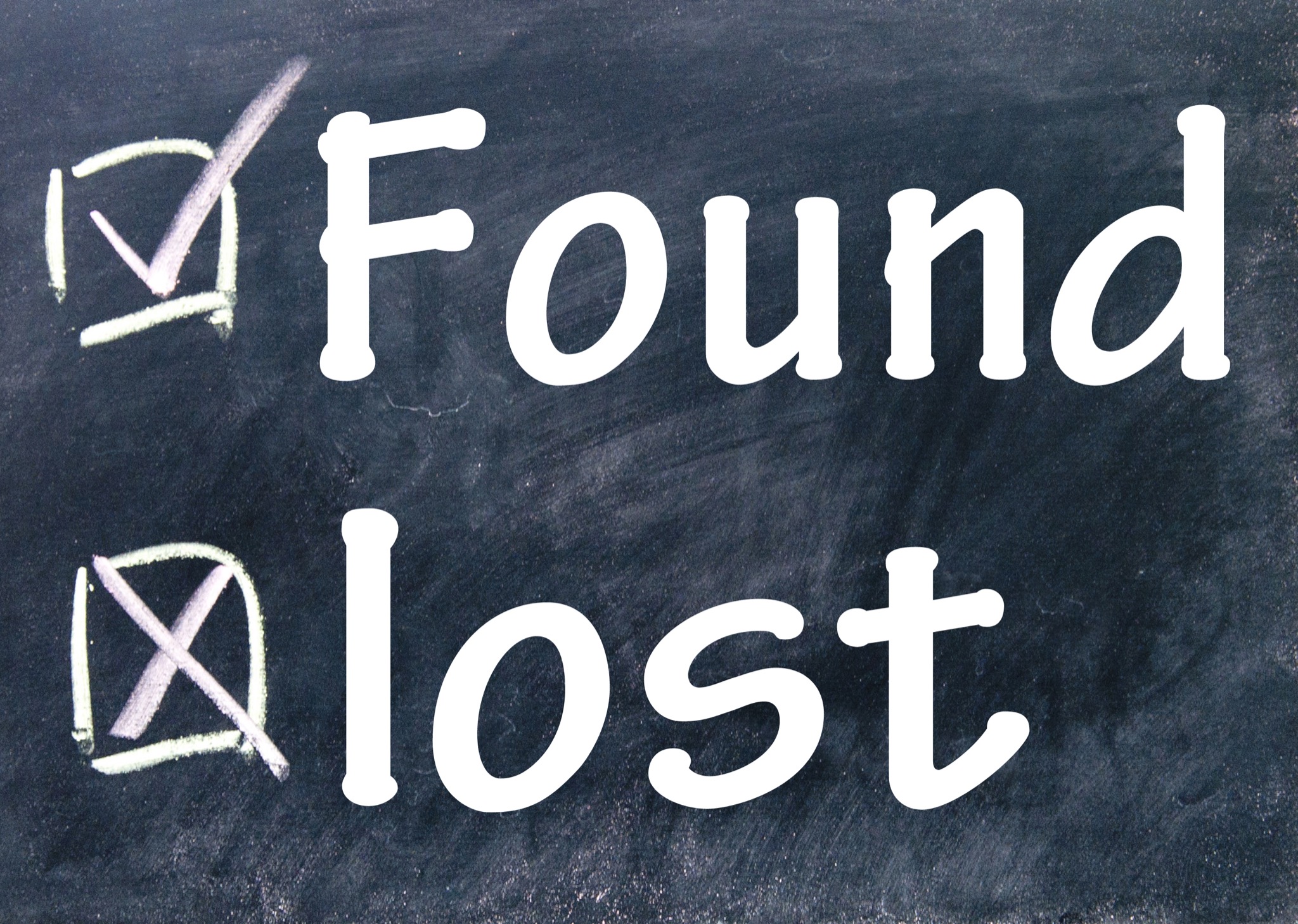 Imagine a business travel scene as follows. You already have a cell phone, maybe even a tablet, and also you carry your bag along with you during your daily routine. Then, you also take your business laptop with its bag, phone, -so you have two of them on your hand- and maybe even a suitcase to carry documents. It becomes more likely to forget one of these devices at a restaurant toilet or public transport while you are carrying too much stuff. If you are stressed which is mostly the case in business trips, the chance of lost and found phones, PCs becomes higher.
Losing a company phone or laptop that is full of critical and confidential business information is too stressful to explain to your boss. Also, the monetary compensation for losing a laptop or phone is an upsetting experience. 
From the company's perspective, the cost of total lost and found items in businesses require reinvestment of expensive digital devices and reflect on their bottom line negatively. On the other hand, the business-sensitive information stored in these devices can be priceless and cause major business crises.
However, there is a solution for lost and found items in corporate organizations. With the specially designed and created lost and found ID tags, you will have unique tags to attach your most important company devices and IT equipment. In this service, we can prepare customized tags to prevent lost and found incidents. These tags will include our website and call center information for finders to reach us. Hence your company details and employee information will stay confidential.
These tags can be attached to small or sizable items and can be produced based on your company's needs, employee number, and your preferences.
Also, along with the contact information of our company, we offer a reward for the finder if they contact us and return lost and found items to you. This motivates finders to pay attention and take action for the return of lost and found belongings.
With our user-friendly website, the finder can contact us with a few clicks. The unique code that we attach to each tag will ease our process to match the item with the owner's information. Hence, no matter how many employees you have or how many company items you include in our ID tag system, lost and found PC or phone will be matched with the owner's information in seconds.
Rather than investing in company equipment and expensive IT infrastructure, give a chance to this innovative solution for lost and found objects. We all know that lost and found offices are full of business laptops with little chance of finding their owner due to high numbers and poor performance. So, we offer you an option to take your own measures to avoid lost and found objects, hence, against waste of money, time, and effort.
…