Lost and found – you can find yourself
When we hear the words "lost and found", it is usually to refer to some container, or even room where all items that were found in a certain environment are placed and stored for the owner to show up and claim them back. This article, though, is about how I lost and found myself again after a bad period of my life. I like this expression because it suggests the possibility of overcoming a difficulty, of regaining control over your life, your spirit.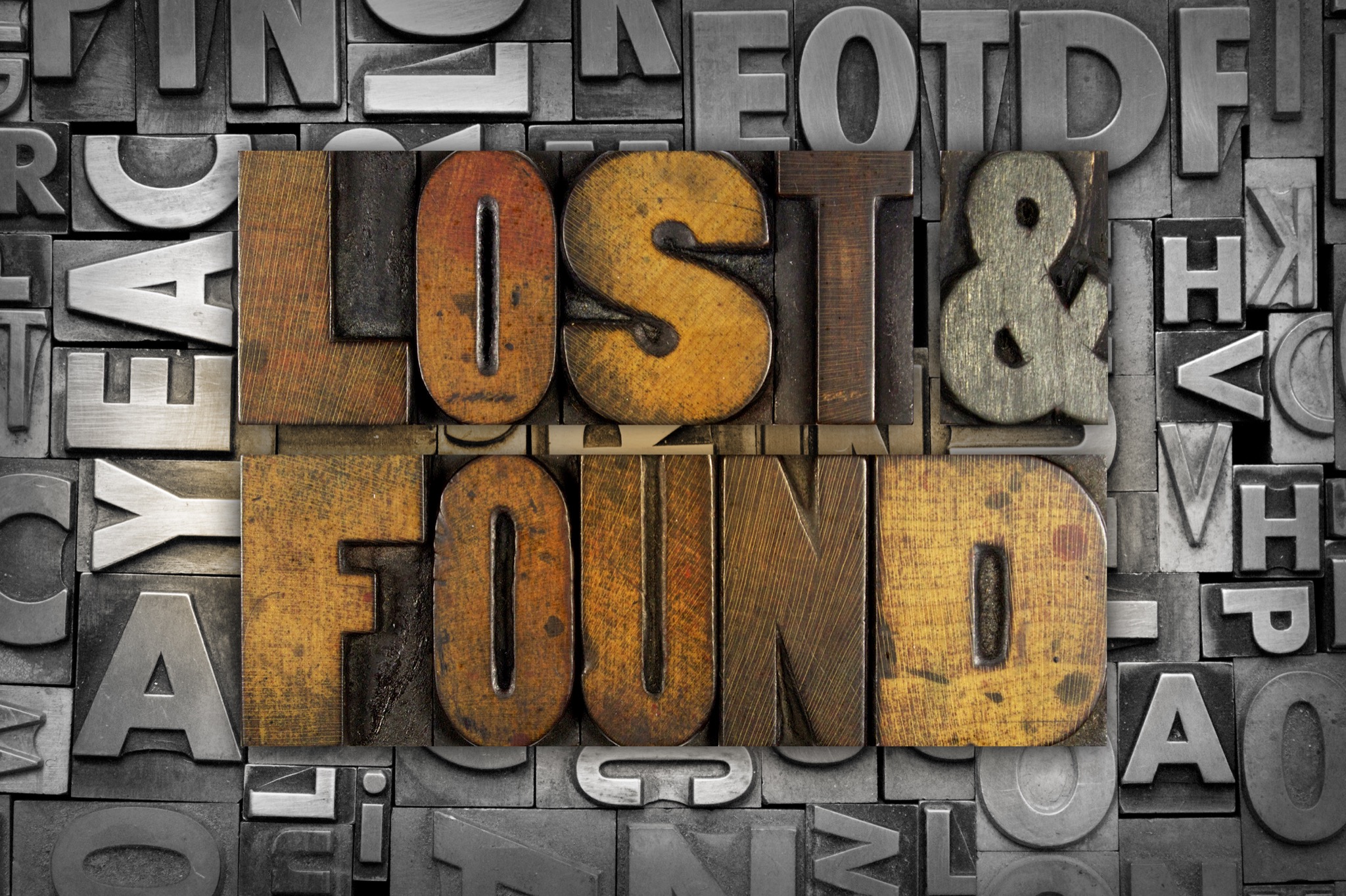 So, I spent seven months feeling very lonely, sad and lifeless. I had lost an important person over cancer and I was struggling to cope with the feeling of emptiness that pervaded my body. I sincerely thought I would not get over that, and I was slowly coming to accept my new life. Instead, one day I met a very nice old lady who introduced me to meditation and self-awareness; and I began to realise I really wanted to be happy again and, most importantly, that I was simply lost, not broken. All I needed was to find myself again. Through a work on myself, guided by caring people, I can today say I that I found joy, purpose, energy, and I know myself much better, which is a 100% victory for me.
Lost and found. The important bit is "found", we all have the capability of getting over anything, as long as we are aware of it, as long as we do not give up.